ScrapTech - Web Based Scrap Software
ScrapTech is web based Scrap and Recycling software designed for scrap metal dealers, merchants, scrap yards and car wreckers which can be integrated easily with cost effective hardware and software programs. The software runs smoothly on most popular platforms including Windows, Android, Apple IPHONE and IPAD.
CIS ERP is divided into multiple modules each addressing an important segment in streamlining your business operations:
SETUP:
ACCOUNTS:
METAL PURCHASE:
CASH MANAGEMENT METAL PURCHASE:
BIN MANAGEMENT:
EQUIPMENT MANAGEMENT:
END OF LIFE VEHICLES (ELV):
REPORTS:
SETUP:
This module contains the information to configure the initial parameters of the system. Once item category, item master, supplier, customer and other parameters are defined, we are ready to use the system.
Item category
Item master
Cost center
Supplier
Customer
Driver
Bank
Bank accounts
Tax type
User information
Create role
Assign menu to roles
ACCOUNTS:
METAL PURCHASE:
CASH MANAGEMENT METAL PURCHASE:
BIN MANAGEMENT:
EQUIPMENT MANAGEMENT:
END OF LIFE VEHICLES (ELV):
REPORTS: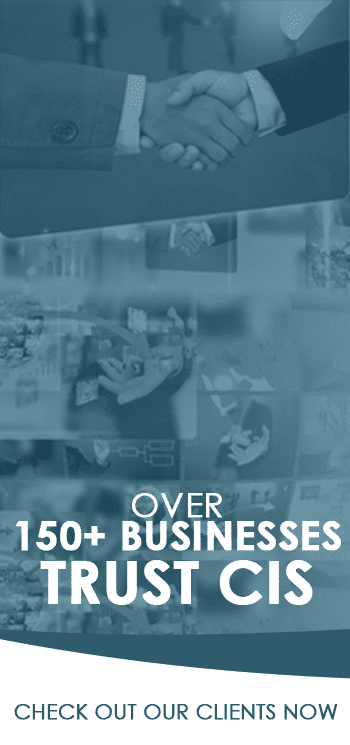 Streamlining Your Business Operations Is Just An Email Away